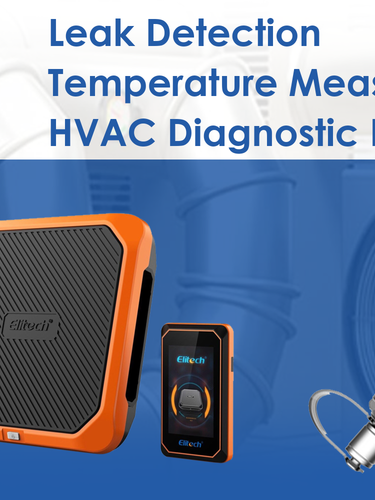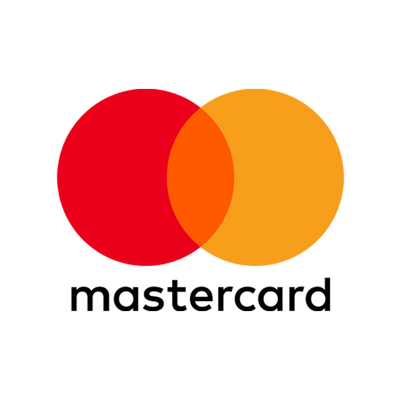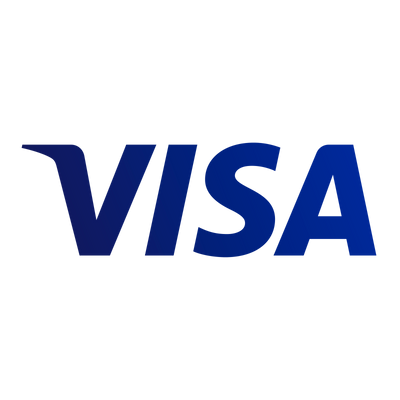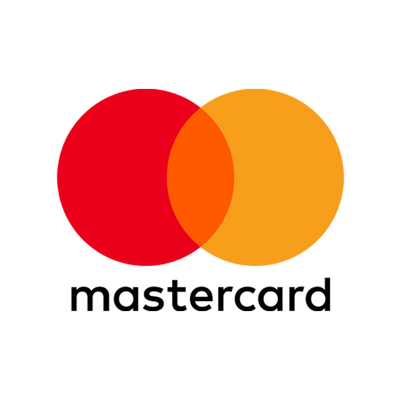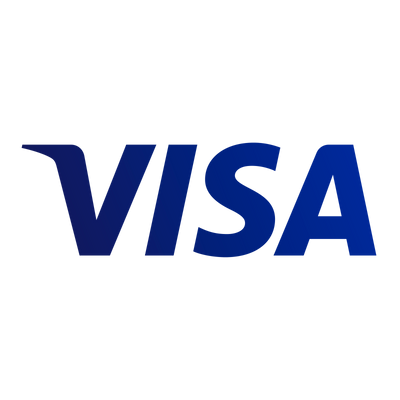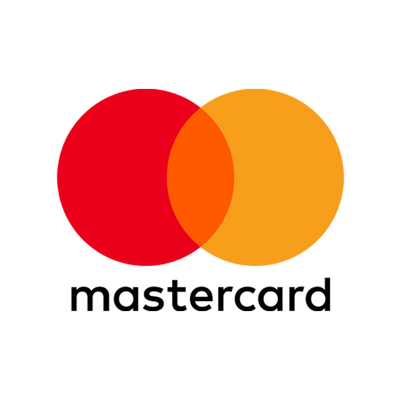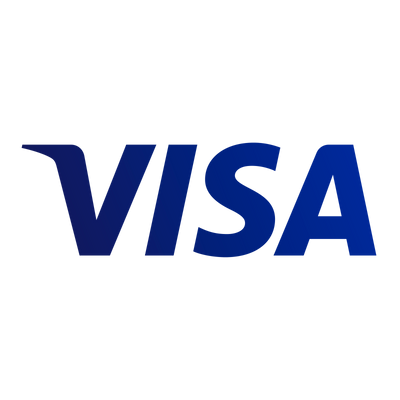 Featured Products
New and discounted products!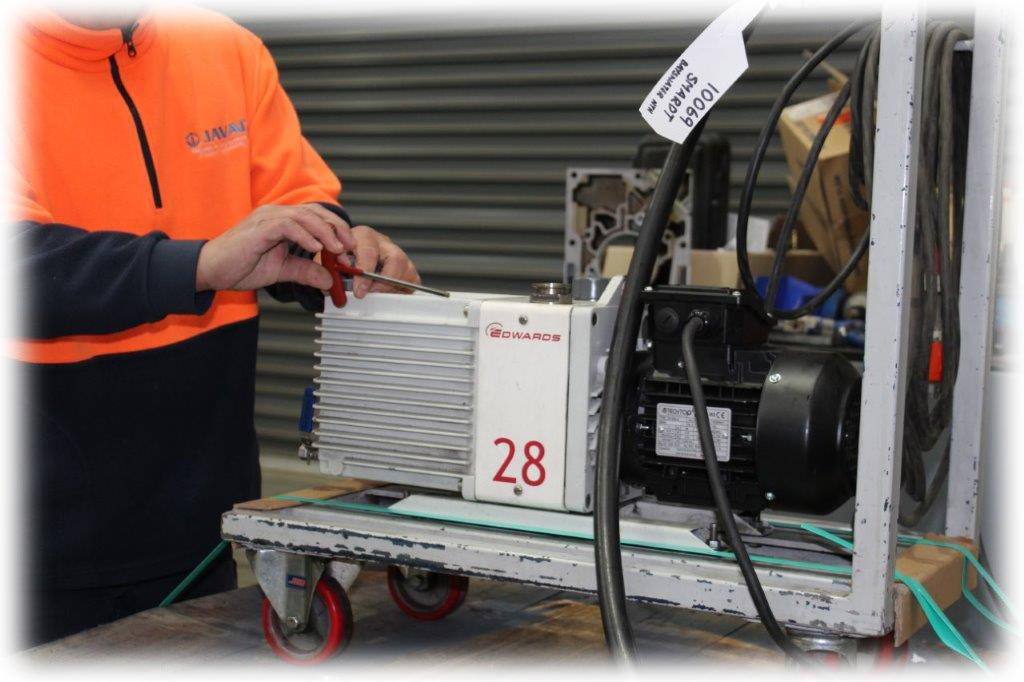 After Sales Service!
We back our products 100%. Any type of problem with your purchased item we can resolve. We have a fully equipped service centre in house with qualified technicians ready to help.
Contact Us To Find Out More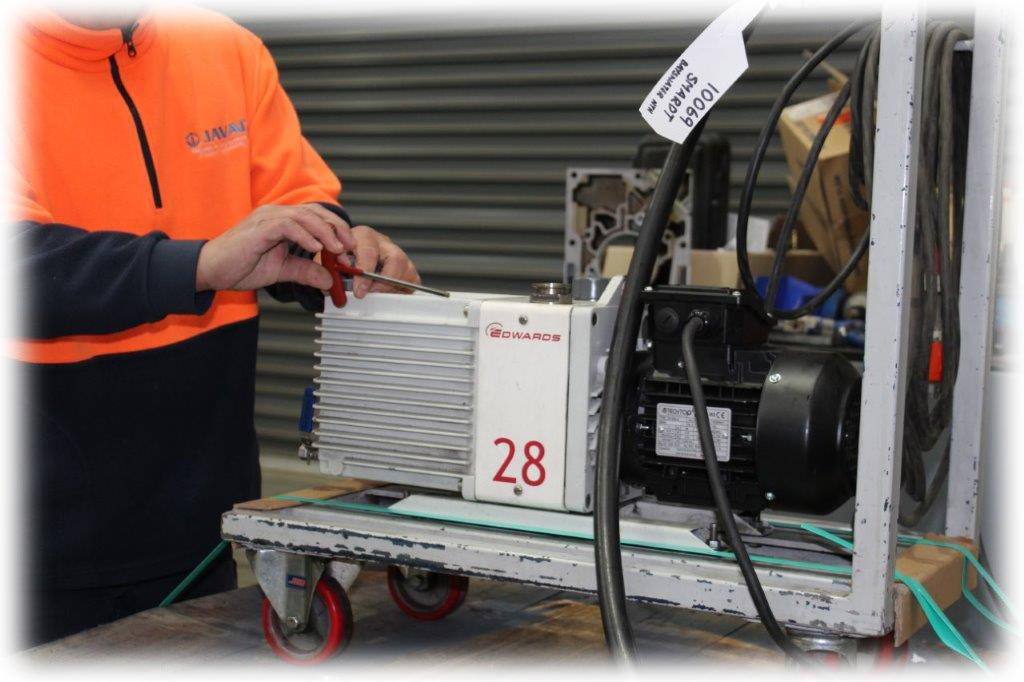 Australian Manufacturing!
We supply Australian-made products. We have a production plant in Melbourne where parts are sourced from local suppliers to help keep manufacturing in our great country.
Products
Immediate Dispatch!
We have 4000 square meters of warehouse in Melbourne. Almost everything listed on our site is kept in stock. Orders placed before 12PM on business days will be dispatched on the same day. Orders placed after 12PM will be dispatched the very next business day.
Shipping Info